Two weeks until collection day on October 5!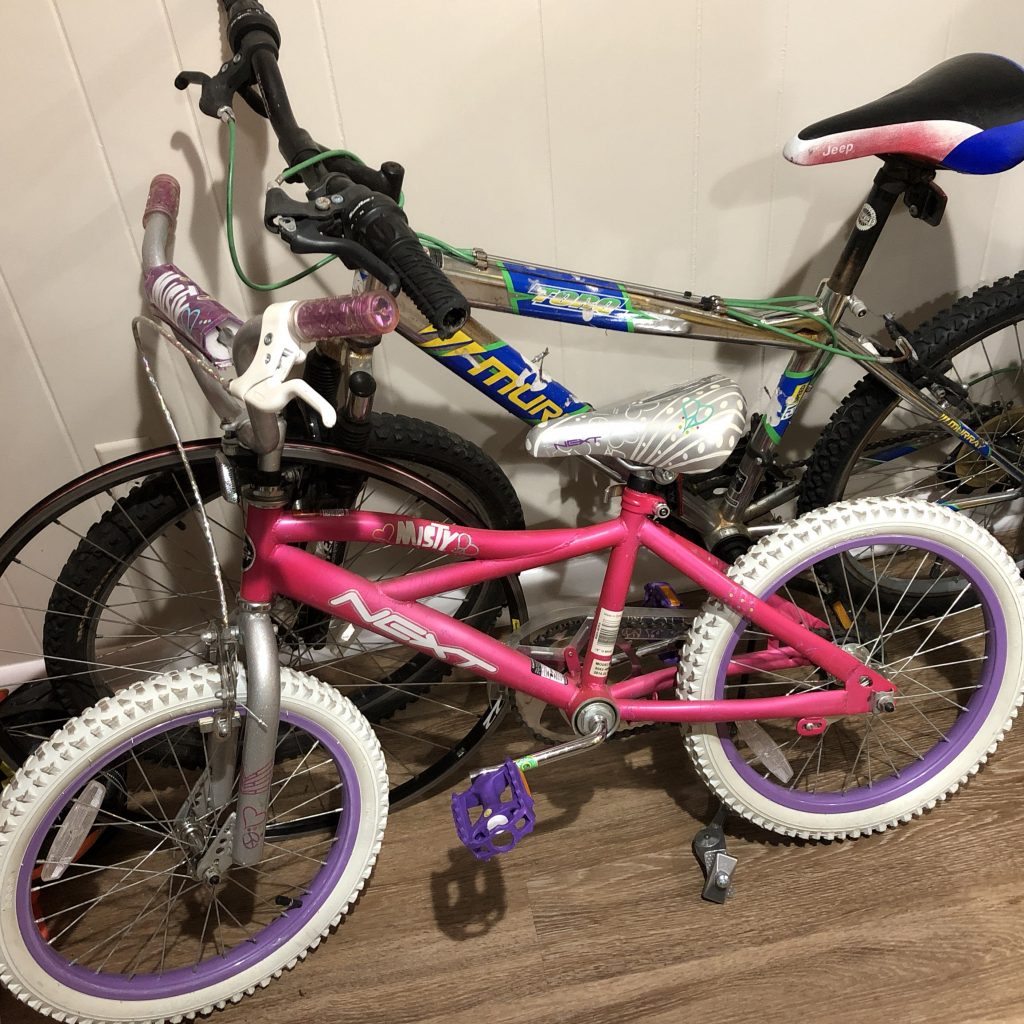 If you have kids bikes, for any age between preschool and high school, drag them out of the garage and donate them to Free Bikes 4 Kidz at any Howard County fire station on October 5 between 9:00 AM and 1:00 PM.
Bikes for little kids, including trikes and balance bikes, are particularly appreciated! We'll turn those dusty bikes into shiny smiles.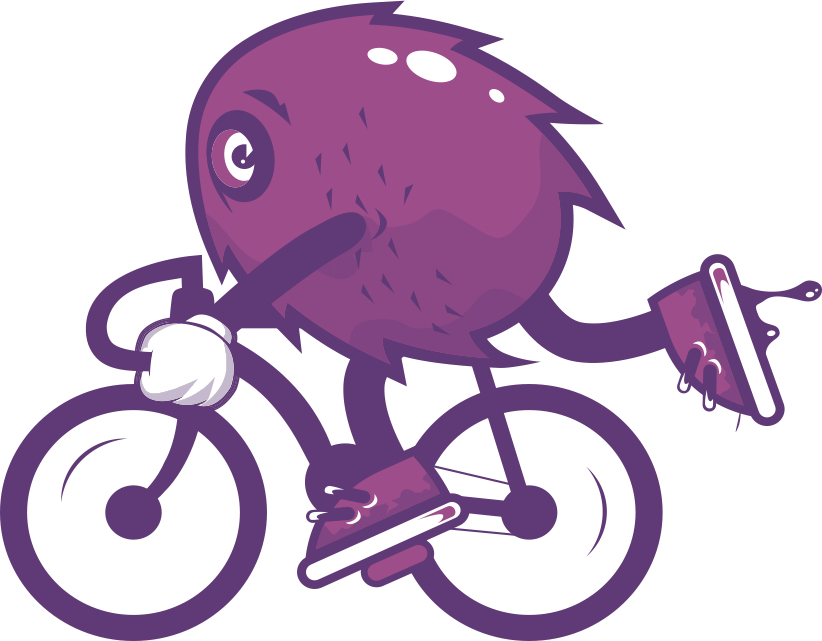 Visit this page for more details, including maps and addresses.
Volunteer with us!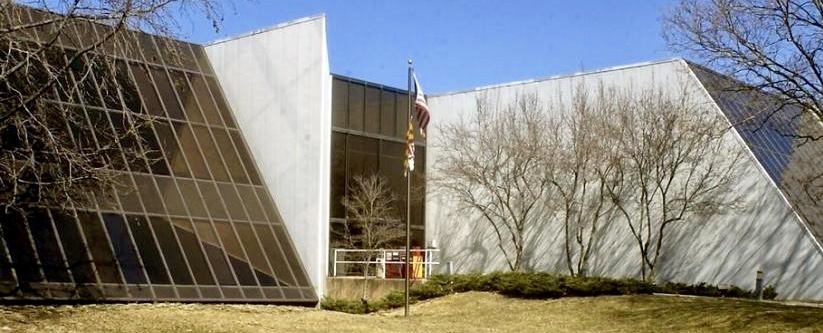 We need lots of volunteers on October 5, some at drop off sites around the county, some at our refurbishing facility unloading, sorting and moving bikes, and even some rental truck drivers and folks riding shotgun. The address is 10750 Little Patuxent Parkway (the old Columbia Flier building).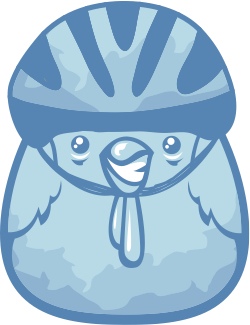 Starting Monday October 7, we start cleaning, refurbishing, and repairing bicycles. 
All skill levels are welcome. We always need a mechanic who knows how to wrench on a bike, but we still need people who can clean and move bikes or people who can't quite adjust derailleurs, but can change tubes, tires, and pedals. So prior experience with bicycles is not necessary, and we provide the tools and supplies.
Shifts are 3 hours and we have afternoon and evening shifts six days a week from October 7 – December 13. You can sign up for multiple shifts.
Groups are WELCOME! Take your team into the community. This is a great way to participate in Employee/Member Engagement, Social Responsibility, and Community Goodwill as well as a great opportunity for Brand Equity. Groups love to spend time volunteering before a group lunch, happy hour, or dinner. 
The website will sort you by skill level and offer you shifts to choose from. Visit this page for volunteer opportunities.
Thanks to our Partners and Sponsors
We're grateful to our launch partners, The Howard Hughes Corporation and Howard County, and to our financial and in-kind sponsors below.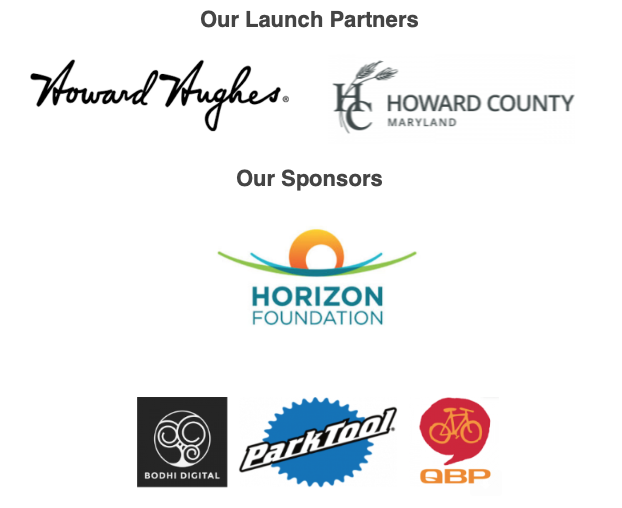 21 September 2019