With the help of 40 volunteers who collectively spent over 180 hours working at the warehouse, last week we finished refurbishing over 100 bicycles. All of the 18″ bikes and the BMX bikes are done and we're over halfway through the 16″ bikes. We'll finish those this week, and then we'll move on to the multi-speed 20″ bikes.
Meanwhile, we had two groups of Scouts come in and clean bikes for us! The nice weather enabled them to work outside, and over 100 bikes were cleaned in two days.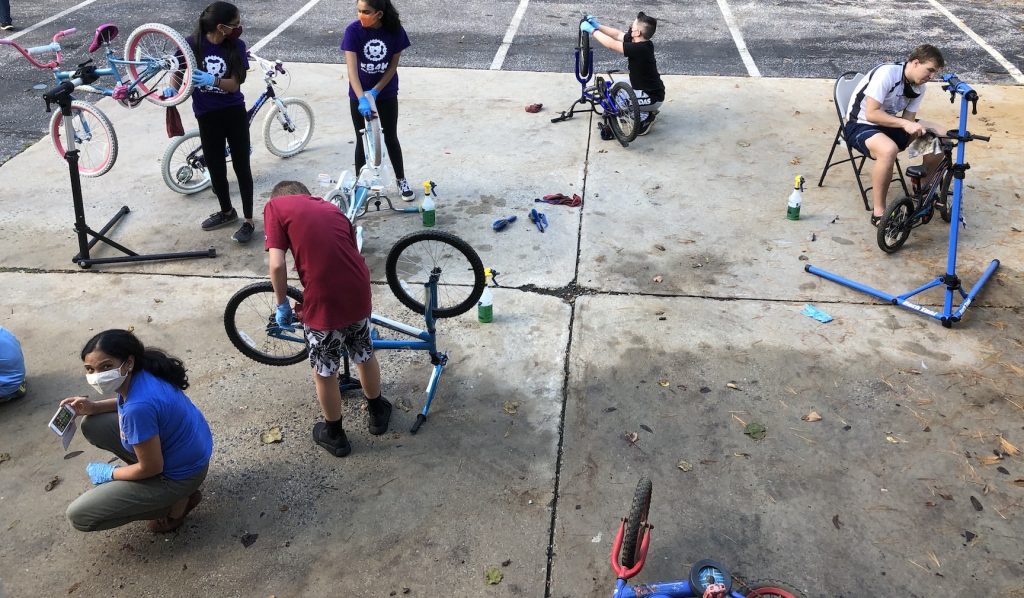 Our mechanics are doing a fine job, even with some of the bikes in less-than perfect shape. We have an inventory of spare parts, and can also remove parts from bikes that can't be fixed (due to bent frames, for example).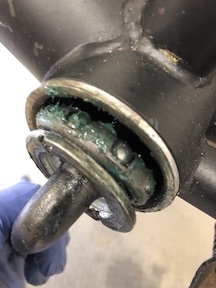 We're still collecting your disused bicycles, for preschoolers through high schoolers. Last week we added 28 bikes to our inventory, and we have room for at least 100 more. And new volunteers are always welcome, regardless of skill level!